About 3C- Meet the founders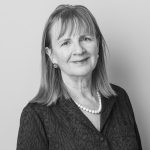 Managing Director – Hedda Bird
With an MBA from the University of Warwick, a degree in mathematics and a passion for theatre, Hedda works to help organisations transform how they manage performance into a future-focused practice that turns strategy into action, underpinned by shared purpose.  Clients appreciate Hedda's combination of vast experience and pragmatism, and her ability to develop innovative and effective performance management solutions to meet the changing needs of HR professionals and managers.  Her clients include major public and private sector organisations across the UK and internationally.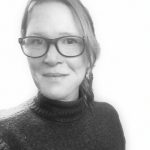 Client Services Director – Helen Eades
With a BA (Hons) in languages, Helen is Client Services Director at 3C Associates.  Helen is responsible for ensuring overall quality of delivery to clients, and works with Hedda on continuous product development and innovation.  Helen has over 20 years of experience working in L&D.
With her emphasis on building strong working relationships, Helen is much valued by our clients.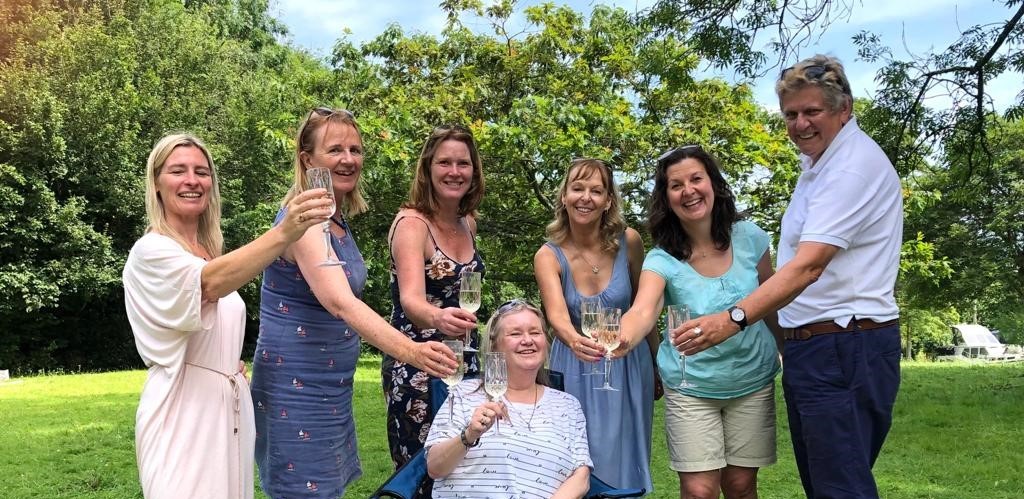 …celebrating our 20th anniversary in 2021!
Our approach as performance management specialists…
Our unique approach is based on years of research and insight into the needs of employees like yours.
Specialist Consultancy – engages your senior leaders and employees in an intelligent re-evaluation of the purpose of performance management. Creative, stimulating and full of lightbulb moments.
Training and Engagement – our tailored, interactive, performance management training interventions engage and motivate even the most sceptical employees to take ownership of their performance.
Understanding your challenges
Since 2001, 3C has specialised in working with organisations whose managers have been promoted because of their technical, professional or academic expertise rather than their managerial skills.
It's not rocket science…but we have worked with rocket scientists!
While every organisation has performance management challenges unique to them,  we hear a number of frequently recurring themes among clients and colleagues.
Perhaps you are facing some of these issues too?
Our managers don't know how to have frequent, year-round performance conversations
Goal setting is hard, and most managers don't do it well
Competency frameworks are complex, confusing and difficult to use
Lack of clarity about 'what good looks like' leading to over-rating some individuals, and confusion about who has potential to go further
Concerns about use of rating systems, and their fairness and effect on motivation
Managers avoid dealing with poor performance
Employees perceive performance reviews as 'done to them' and not something they have any responsibility for
Regular meetings and coaching are not happening
Whatever your challenge; we can help. Many HR professionals have found the best step is to get in touch; we'd love to hear about your specific needs and work with you on a solution that is right for you.
Understanding your managers
A formulaic approach to performance management and appraisal simply won't work with technical experts, academics or professionals.
In projects involving engineers, medical professionals, academics, accountants, lawyers and scientists, we have found that a rigorous approach to designing, assessing and improving performance based on evidence is really important.
Such employees are often in short supply, hard to recruit and retain.   Formulaic appraisal does not make the most of their capabilities.  Technical 'experts' may see themselves as equal or superior to their managers, have little regard for people management skills, and may struggle to become effective people managers themselves.
To counter the argument that performance reviews 'are all subjective' a helpful approach is to develop the message that 'we are all developing our expertise to make professional judgements.'
When managing the performance of valuable experts and professionals it really pays to understand their mind-set and motivation.
Since 2001, we've been transforming performance management in professional, engineering, financial, legal, academic, technical, and government organisations worldwide.