Check out these great extracts from our 'talking performance with…' webinar series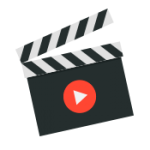 Talking performance with…Kerri-Ann O'Neill, Chief People Officer, Ofcom
February 2023
Talking Performance with..Kerri-Ann O'Neill
Part One – Getting Started on Change
Talking Performance with..Kerri-Ann O'Neill
Part Two – Using the Performance Management Canvas and Changing the Management Structure
Talking Performance with..Kerri-Ann O'Neill
Part Three – Kick Start Meetings – Refocusing Performance Management to the beginning of the year and NOT the end
Talking Performance with..Kerri-Ann O'Neill
Part Four – Development and Career Conversations
Talking Performance with..Kerri-Ann O'Neill
Part Five – Empowerment & Feedback
Talking Performance with..Kerri-Ann O'Neill
Part Six – Real Cultural Change
The 3C Way
Email us now to find out how we can help you refresh or renew your Performance Management approach.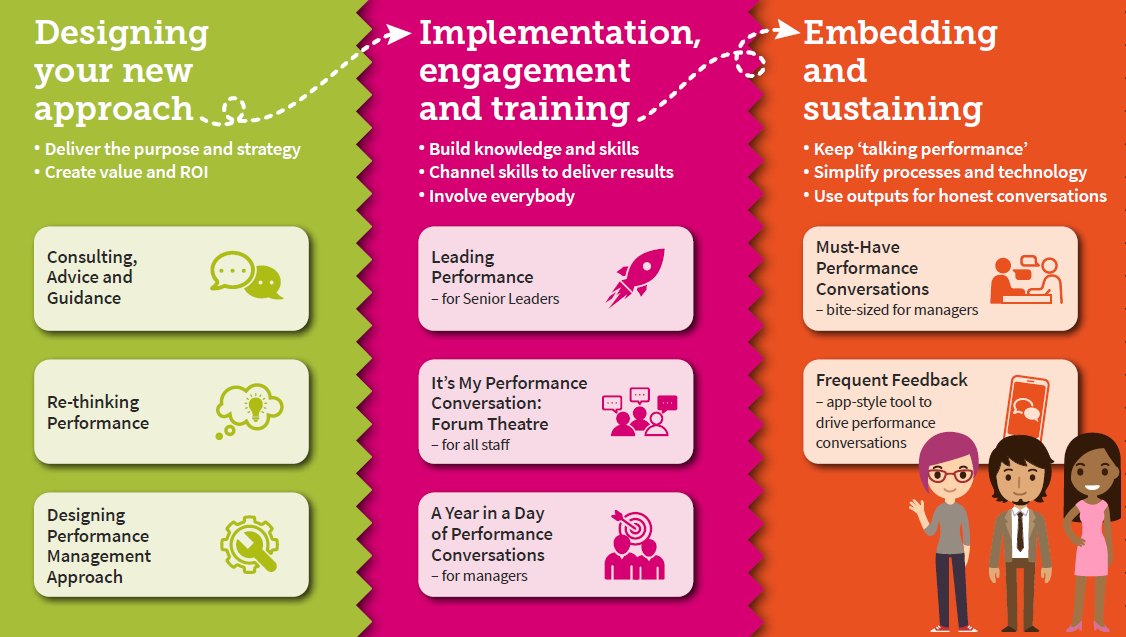 Sign up to receive Management Voice
3C's e-newsletter sharing regular insights and updates on our events and news!
Since 2001, we've been transforming performance management in professional, engineering, financial, legal, academic, technical, and government organisations worldwide.